Hey kids! Since I just made up that today would be 2-for-1 day, this review has two products!
So, while I was writing the last post I got hungry and remembered that during my last trip to The Dollar Tree I bit the bullet and bought some american "cheese" slices and bread to review. First, the "cheese"...
The product itself is called Sunny Acres American Slices and the product description is "Pasteurized Processed Sandwich Slices", so, on the plus side, they're not lying to you, IT AIN'T CHEESE! They're just "slices". The package is open because Boy #2 got to it before I did and his verdict was that it was "disgusting as shit". I can only imagine the nightmarish monstrosity appearance this shit must have when it's being pumped out of the processing machine. I looked up Sunny Acres online and there is no such thing. Then, I noticed that the back of the package had the name and a URL address for the distributor,
SmartPrice Sales & Marketing, Inc
. Certainly doesn't sound like a cheese factory.
These people create a bunch of products with different lines that are sold at "Extreme Value Retailers" (I didn't even know we got all P.C. about dollar stores) around the country. From their site, "
In 2010, ranked #311on INC.500 Fastest Growing
Private Companies in America, and composed of a
growing number of brands, including Sunny Acres,
Northsire County, SmartPrice Sales & Marketing will
have you say
"Wow, what a fantastic value!"
HAHAHAHAHA!!!
Oddly enough, all their ingredients in the back are in Spanish and the side panel, which is much smaller, is where the English version is. Dude, check out the laundry list of chemical ingredients in this thing!
I speak Spanish and I don't know what half of that shit is. Anyway, I plopped one slice out on a paper plate and it looks like it's made from plastic. Shiny and unnatural are the only two worlds I could come up with to describe this. I was going to take a bite of it just to taste but I shuddered at the thought.
Ok, so, let's set the cheese aside and move on to the bread now. The name is just Family Style White Enriched Bread. And it's distributed by European Bakers out of Thomasville, GA. Ah, but as per usual, there is no European Bakers in Thomasville, GA.
European Bakers is just a brand name for Flowers Foods which is Flowers Specialty Brands, LLC. Which apparently has been in the baking scene for over 80 years. Don't be fooled, they ain't no small ma and pa shop in GA. They also make some of the, in my opinion, better brands out there like Nature's Own, Cobblestone Mill and Tastykakes! Ah... Tastykakes, that takes me back to my college den where I frolicked from opium den to opium den eating tastykakes. Memories...
Sorry, back now, not much to this product. This also has a laundry list of ingredients I just did not want to invest the time into reading. Reaching into the bag, the bread was nice and soft and airy and fluffy. I was actually expecting it to be stale and nasty but it really wasn't.
I finished making my sammich and took the first bite. The bread was good, I mean, if I didn't already know that it was from the dollar store, I would have never guessed it. It was fresh... then my palate touched the cheese... Holy hell, that was disgusting. It felt like chewing on a piece of rubber and it tasted off. I can't really describe it but it was dry and slightly bitter. It tasted totally artificial... like taking a bite out of Nicki Minaj where she made of pasteurized processed sandwich slices.
I actually did finish it but the last couple of bites were kinda rough. Someone, the cheese got to my brain and all I could taste was the damned cheese... oh god... the cheese... I think it got in my hair... Oh no, it's in me!!! Scores:
Cheese: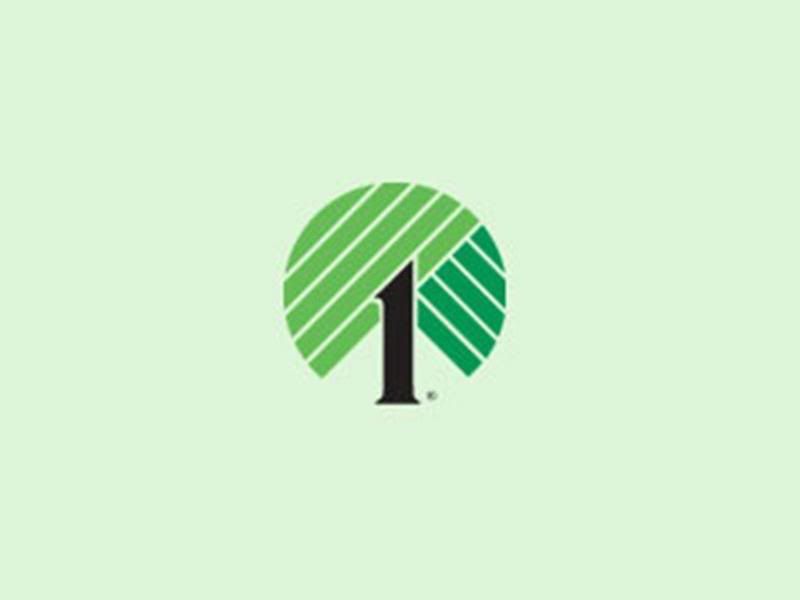 Bread: Score: